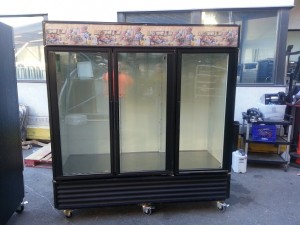 At TCI, we take pride in being the leading supplier of commercial beverage cooler rentals in the Las Vegas and Henderson, NV area. Whether you're a convenience store dealing with broken coolers or a vendor in need of a short-term rental for a weekend trade show, we have the perfect refrigeration units to cater to your specific needs.
Our extensive range of commercial mobile beverage coolers includes single door, two door, and three door units, all equipped with glass doors for easy visibility and access. Additionally, we offer reach-in models and double door sliders to accommodate different space requirements and layouts.
In emergency situations, where convenience stores or large entities find themselves with a surplus of perishable products that need to be refrigerated or frozen, TCI is here to provide a solution. We offer portable walk-in coolers and freezers that can be conveniently delivered to your location, ensuring the preservation of your valuable goods.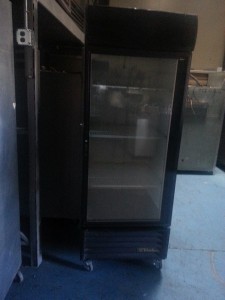 With our refrigeration equipment, you can rest assured that your products will be kept at optimal temperatures, maintaining their quality and freshness. At TCI, we understand the importance of reliable and efficient refrigeration, especially in the fast-paced and demanding commercial environment.
Choose TCI for all your commercial beverage cooler rental needs, and let us help you save your products and maintain their optimal condition. Our team is dedicated to providing exceptional service and delivering the highest quality equipment to meet your refrigeration requirements.