Having a salad bar buffet at any party or event where dinner is being served is an absolute necessity. It not only adds a touch of freshness and variety to the menu but also ensures that guests have a healthy option to indulge in. Recognizing the significance of this, The Caterers Inc takes pride in offering exceptional salad bar rental services in the vibrant cities of Las Vegas and Henderson, NV.
Our salad bar rental options cater to the diverse needs of our clients, providing both a mini salad bar and a restaurant-style buffet. Whether you are hosting an intimate gathering or a grand celebration, we have got you covered. Each setup is meticulously designed to create an atmosphere of elegance and convenience, making your event truly unforgettable.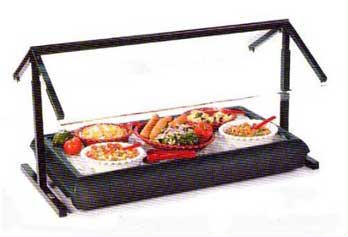 One of the key features that sets our salad bar rental apart is the inclusion of a top-notch sneeze guard/cough shield. This innovative addition serves as a protective barrier, ensuring that your salad and its delectable toppings remain untouched by any potential germs or contaminants. By prioritizing the health and safety of your guests, we strive to provide an impeccable dining experience that exceeds all expectations.
When you choose The Caterers Inc for your salad bar rental needs, you can rest assured that you are receiving nothing but the highest quality equipment and service. Our team of experienced professionals will handle all the setup and takedown, ensuring a seamless and stress-free experience for you. We take pride in our attention to detail and commitment to excellence, guaranteeing that every aspect of your event will be executed flawlessly.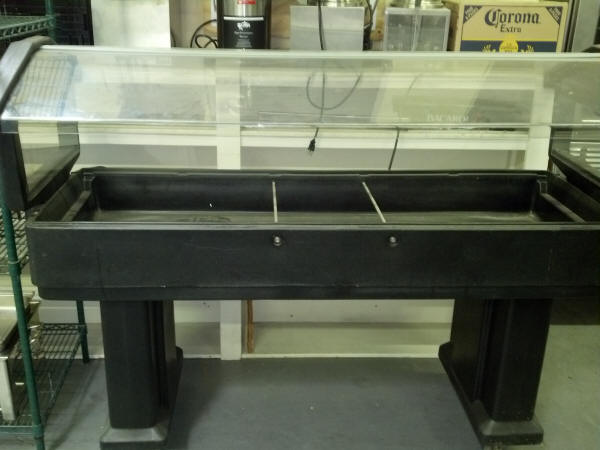 So, whether you are planning a corporate gala, a wedding reception, or any other special occasion, make sure to include our salad bar rental in your event planning. With The Caterers Inc, you can elevate your gathering to new heights, offering your guests the opportunity to savor a wide array of fresh and delicious salad options while keeping their health and well-being at the forefront. Contact us today to book our salad bar rental services and let us contribute to the success of your next event.