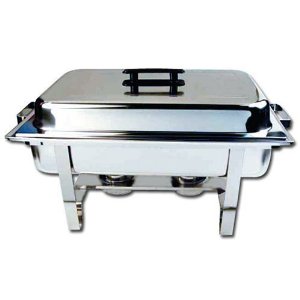 The Caterers Inc of Las Vegas takes immense pride in providing an exceptional range of services, catering to the diverse needs of our esteemed clientele. Specializing in chafing dish rental for large-scale parties and events, we have established ourselves as the go-to choice for those seeking top-notch event solutions in the vibrant cities of Las Vegas and Henderson, NV.
Our extensive selection of chafing dishes is designed to meet the highest standards of quality and functionality. For those seeking a classic yet reliable option, our standard buffet chafing dishes are the perfect choice. Crafted with meticulous attention to detail, these chafing dishes exude a timeless elegance while ensuring optimum heat retention for your delectable culinary creations.
For those seeking a touch of sophistication and grandeur, our elegant roll top chaffers are second to none. These masterpieces are meticulously polished to perfection, reflecting a level of luxury that will leave a lasting impression on your guests. With their innovative roll top design, accessing and serving your delectable creations becomes a seamless and stylish affair, adding an extra touch of elegance to your event.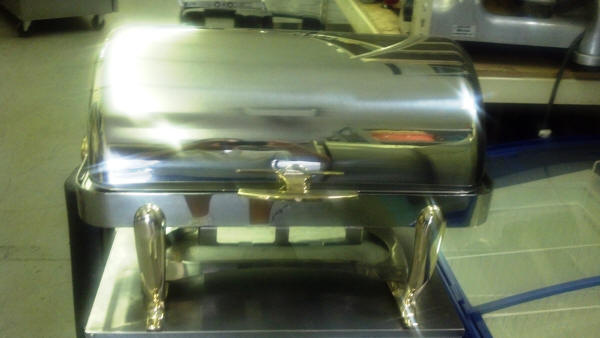 Whether you are hosting a lavish wedding reception, a corporate gala, or a festive celebration, our chafing dish rental services will undoubtedly elevate your event to new heights. With our commitment to excellence and unparalleled customer service, you can rest assured that your guests will be treated to a remarkable dining experience, leaving them with memories that will last a lifetime.
Contact TCI of Las Vegas today and let us transform your vision into a reality, as we provide you with the finest chafing dish rental options available in the Las Vegas and Henderson, NV area.