Searching for stanchions for rent near me? With over 1000 black retractable stanchions in our inventory, TCI is the leader for stanchion rental in Las Vegas. TCI helps you keep the masses inline with retractable stanchions. Retractable stanchions provide you with a temporary barrier to keep crowds organized which aids in the security of your event. Available in black, our retractable stanchions are approximately 37″ high and the belts extend from 1′ to 7′.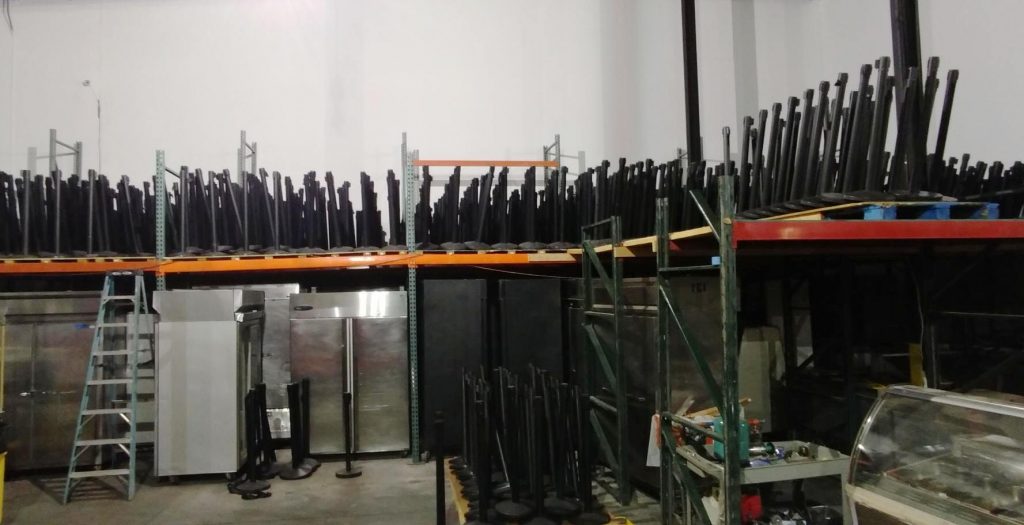 When ordering stanchions, don't forget to include one at the starting point so if you wish to have a single 100′ controlled line along a wall, you will need 15 stanchions. Make a map of your intended layout, make a dot for each stanchion and do the math.
NEED MORE CONTROL?
We have turnstiles for rent to help slow the flow of the crowd entering your event.
Click here for velvet post and rope stanchion rental